ELD Solution Installation
Electronic Logging Devices (ELD) are a mandated electronic solution, built to monitor the hours of service completed by a driver.
We have installed a variety of ELD solutions since program inception. Dash mounts, floor mounts, temporary or fixed, we've got you covered. Regardless of the equipment provider, we can keep you connected.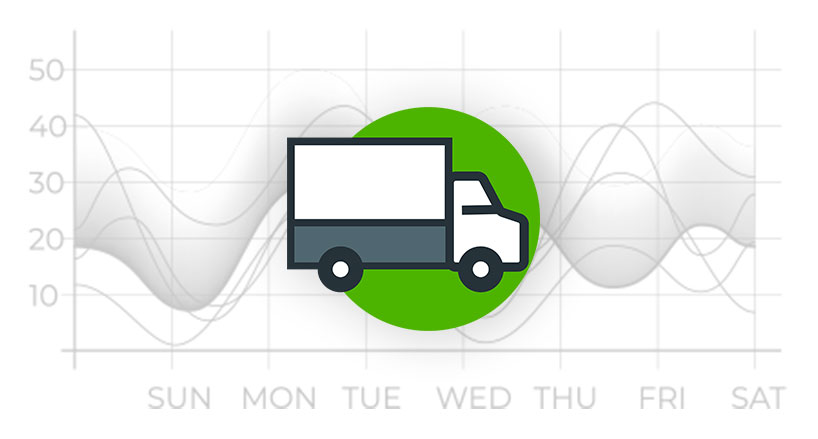 We can do:
Installation
Replacement
Servicing
Mounts
Dash mounts
Floor mounts
Temporary or fixed