GPS Fleet Tracking Systems
With experience working with all types of equipment and service providers, you can place your trust in Handsfree Group to install your GPS Tracking Equipment. Our team of professionally trained technicians are able to equip a variety of vehicle types – including trailers, off-road equipment, heavy-duty equipment, trains, and more.
Asset Trackers powered and non-powered. Power Take-Off (PTO) and additional wiring connections.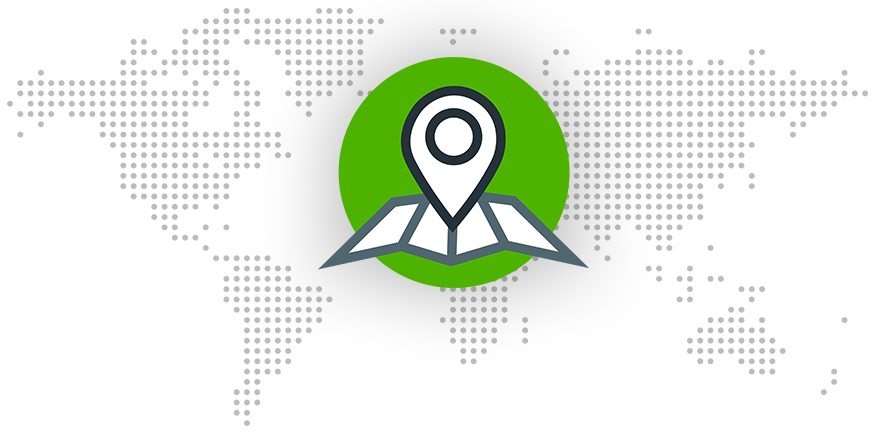 Experienced in working with all types of equipment and service providers
Asset Trackers, powered and non-powered
Trailers, off-road equipment, heavy duty equipment, trains, and more
Power Take-Off (PTO) and additional wiring connections