About us
We have worked with transport, logistics, fleet and first responder clients since 2004, helping them improve the way their employees drive, communicate and promote safety.

We are an expert team that supplies and installs the latest market leading vehicle technology innovations, through our UK, and USA operations. Given this experience we know, precisely, how to tailor vehicle communication, safety and security solutions on a case-by-case basis.
Our legacy is impressive serving cutting edge SME's, as well as multi-million pound global organizations that need the best in vehicle technology and installation.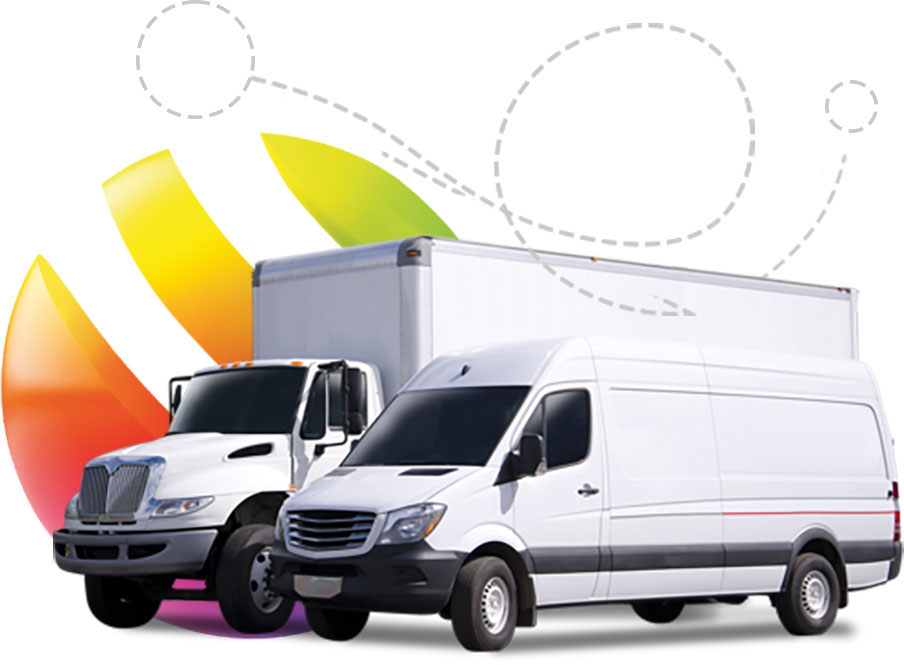 We care about you
Our company is built on over 100 employees and their ambition, integrity and the best work ethics.
Every member of our expert team is driven and plays a key part in developing our business and delivering success for our customers.
We don't negotiate rates because what we charge is the best rate we can offer. This reduces administrative time and ensures consistency, tying into two of our values, honesty, and integrity.
Quality customer service is the cornerstone to our success. Through our own network of MECP (Mobile Electronics Certified Professional) trained technicians we provide an award winning installation service across the US.
Quality
Convenience
Customer care
98% Customer Satisfaction
We care about our customers
Our 2020 Customer Satisfaction Survey showed that 98.75% of our customers said they would use Handsfree Group again.
120+ Nationwide Technicians
Strong coverage across the US
Handsfree Group have 120+ Technicians positioned across the US, and we are constantly hiring more to ensure our team can reach you.
50000 Installs and Services
MECP Trained Technicians
In collaboration with MECP, Handsfree Group US have created an extensive technicians course to ensure our team are professionally trained.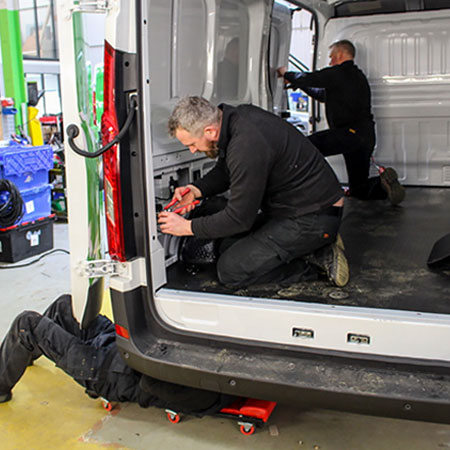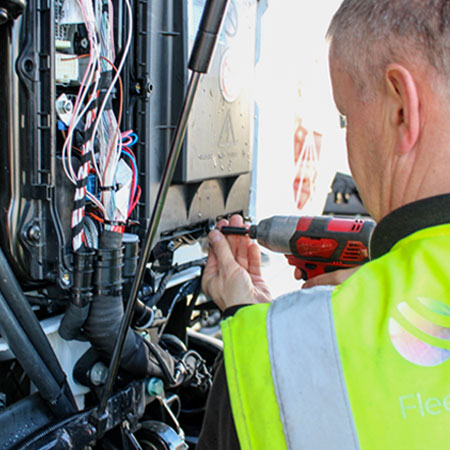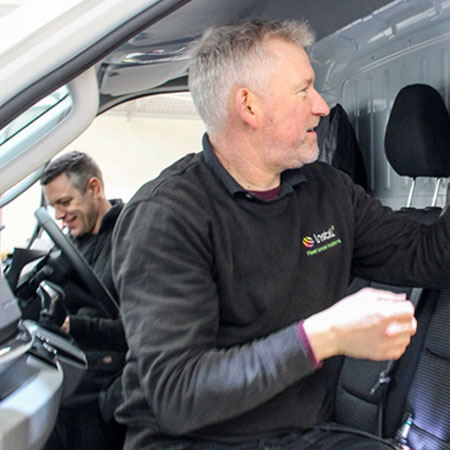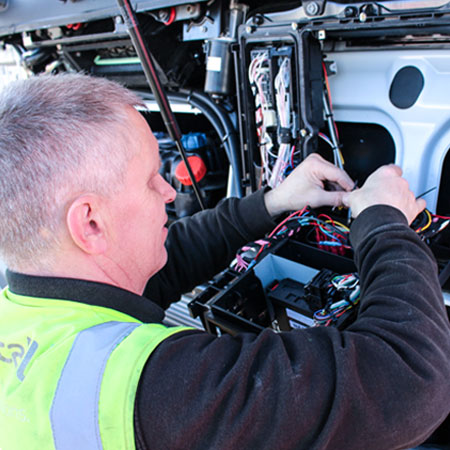 Our company operates on three core values: Honesty, Integrity, and Accountability.
These three values drive every decision made internally and externally.
Handsfree Group has a solid reputation as a nationwide installation company capable of managing large-scale projects ranging from simple device installations to ground service equipment on high value airport equipment.
Our customers include fleet management companies, airlines, large equipment providers, final-mile delivery services, top five telematics providers like Verizon Connect, Lytx, and Geotab and everyone in between.
Our mission is to help clients manage their fleet more safely and efficiently. We do this by providing the right combination of high quality installation and service, aiming to exceed expectations and offer real value for money. Each member of the Handsfree team strives for exceptional performance while establishing strong and lasting relationships with our clients.
The Beginning

Matthew Johnson and Scott Cassell started Handsfree Company in Manchester UK to install handsfree kits and fixed vehicle phones to fleets.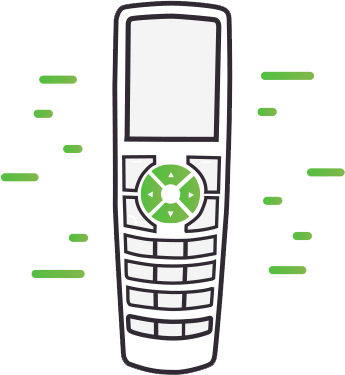 New Premises
Handsfree move into UK HQ at Trafford Park, Manchester.
Opened Handsfree US
Employees 15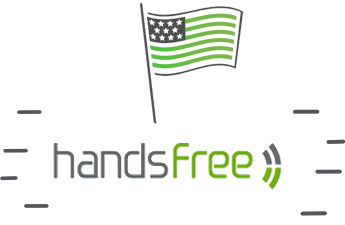 Progression
Employees 20+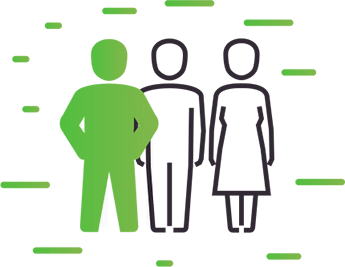 Conversion
Opened Vehicle Conversion
Centre in York
Celebrated 100,000
installations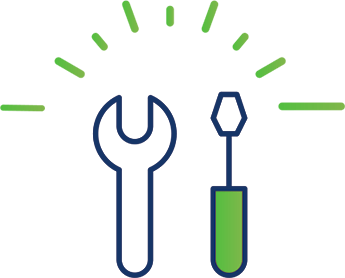 Growing nicely
Employees 50+
US moved to new premises in Chesterfield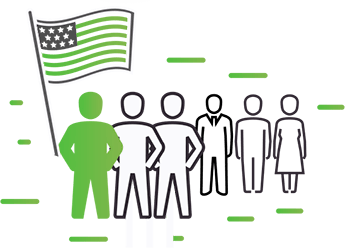 Winners
We won FCS installer of the Year.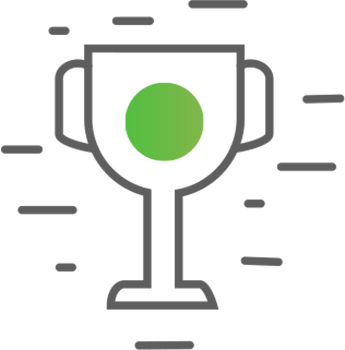 InstallHub
We upgraded the Vehicle Conversion Centre to Installhub Specialist Conversion Centre
Celebrated 250,000 installations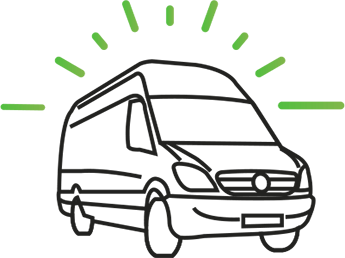 New Look
Re-branded to Handsfree Group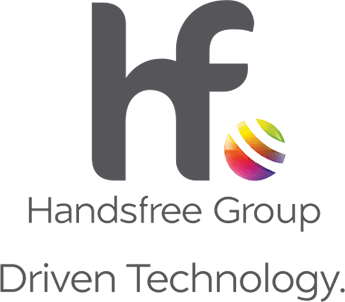 Fantastic success
Celebrated 350,000 installations
US Head Quarters in Chesterfield upgraded and expanded to 400,000 sq ft including Warehouse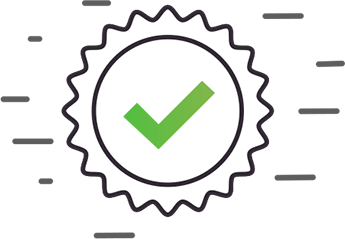 Warehouse
Our Distribution and Logistics Warehouse opened
80+ Employees
Celebrating 500,000
Installations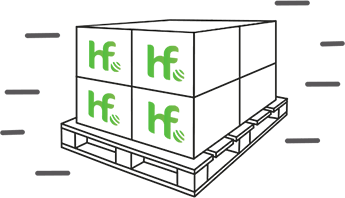 Record year
Record year at the Installhub, 1350 installations completed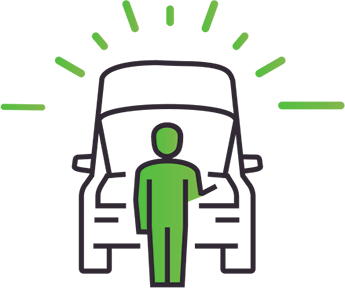 Ireland
Opened Handsfree Group Ireland covering the whole of Northern and Republic of Ireland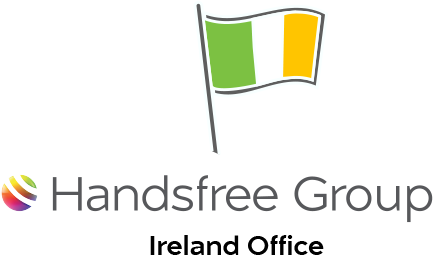 CKO International
Acquired CKO to improve B2B trade sales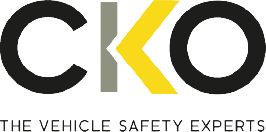 ESN Home Office contract
Handsfree Group selected by the HO as one of Suppliers to provide LTE Fixed Vehicle Device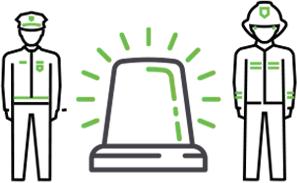 Handsfree R5
Creation and launch of our first MCX LTE FVD product