Primary installer coverage
Our Technicians are professionally trained to MECP standards to ensure that you receive a high level of service. Handsfree Group are able to install Nationwide across the United States and offer a full installation service. Please see the map above for a list of the areas we fully cover. You can click on the map and download a PDF for a more detailed view.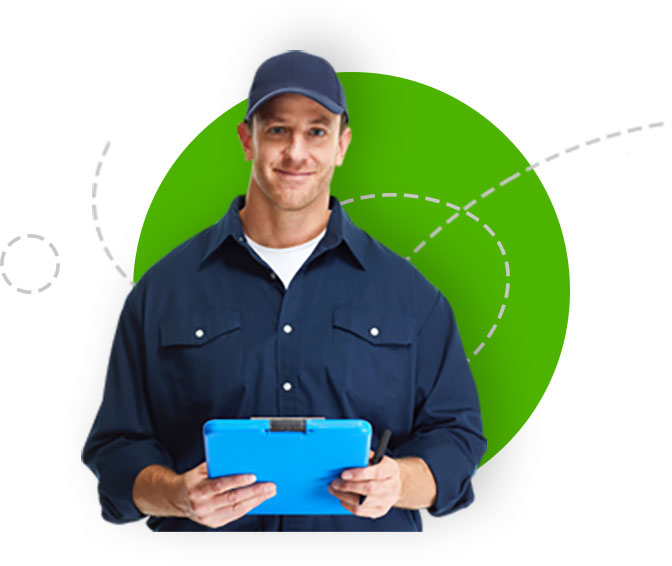 Want to know more about our quality service?
All Handsfree Group Technicians are All Handsfree Group Technicians are trained to MECP standard, providing you with the peace of mind that the technology in your vehicles is being serviced or installed by qualified industry professionals. Our company wide certification demonstrates to customers that we understand and will uphold industry standards.